Share
publisher

jackson
Issue Time

Apr 1,2023
Summary
xing lin injection parts molding company profile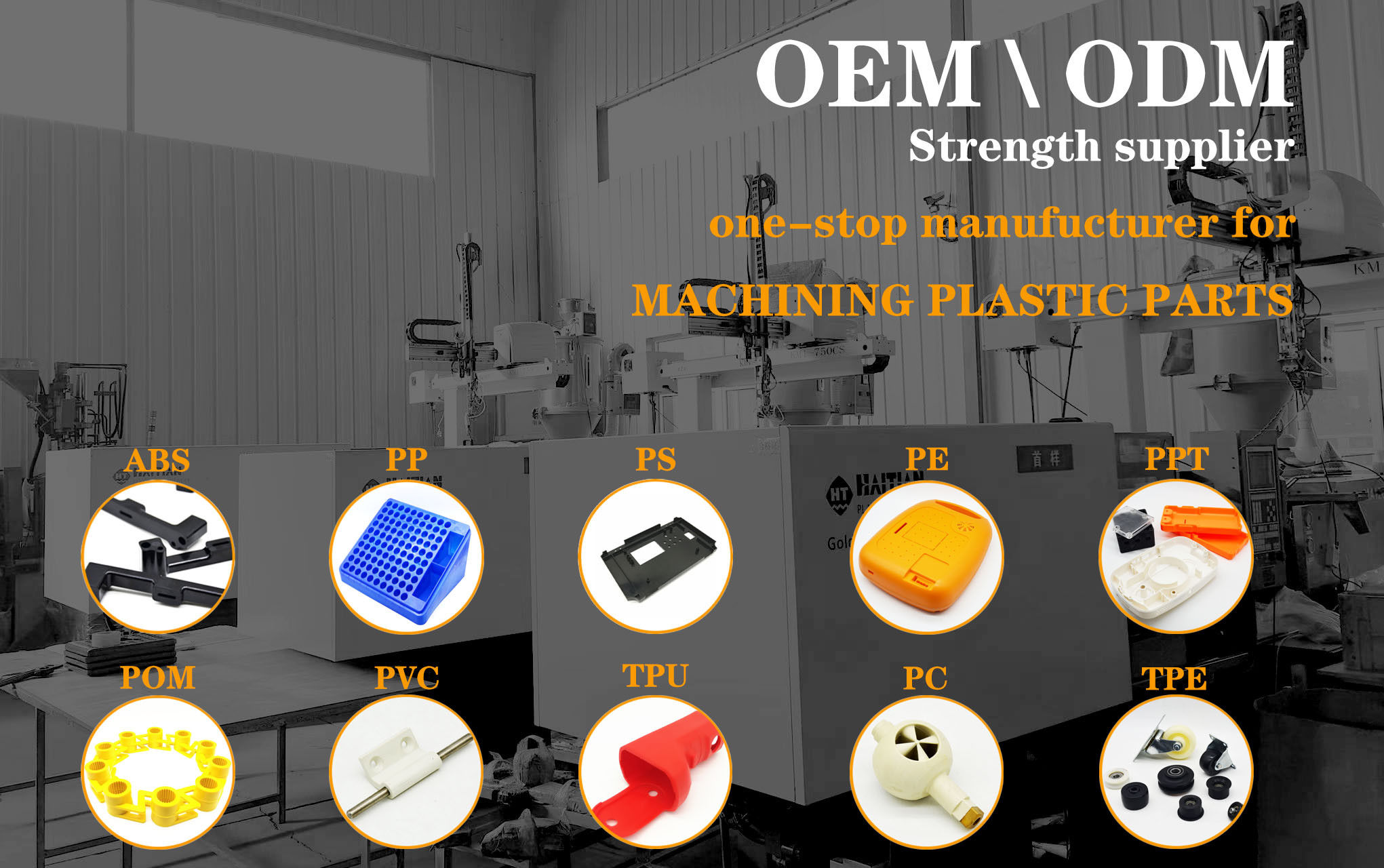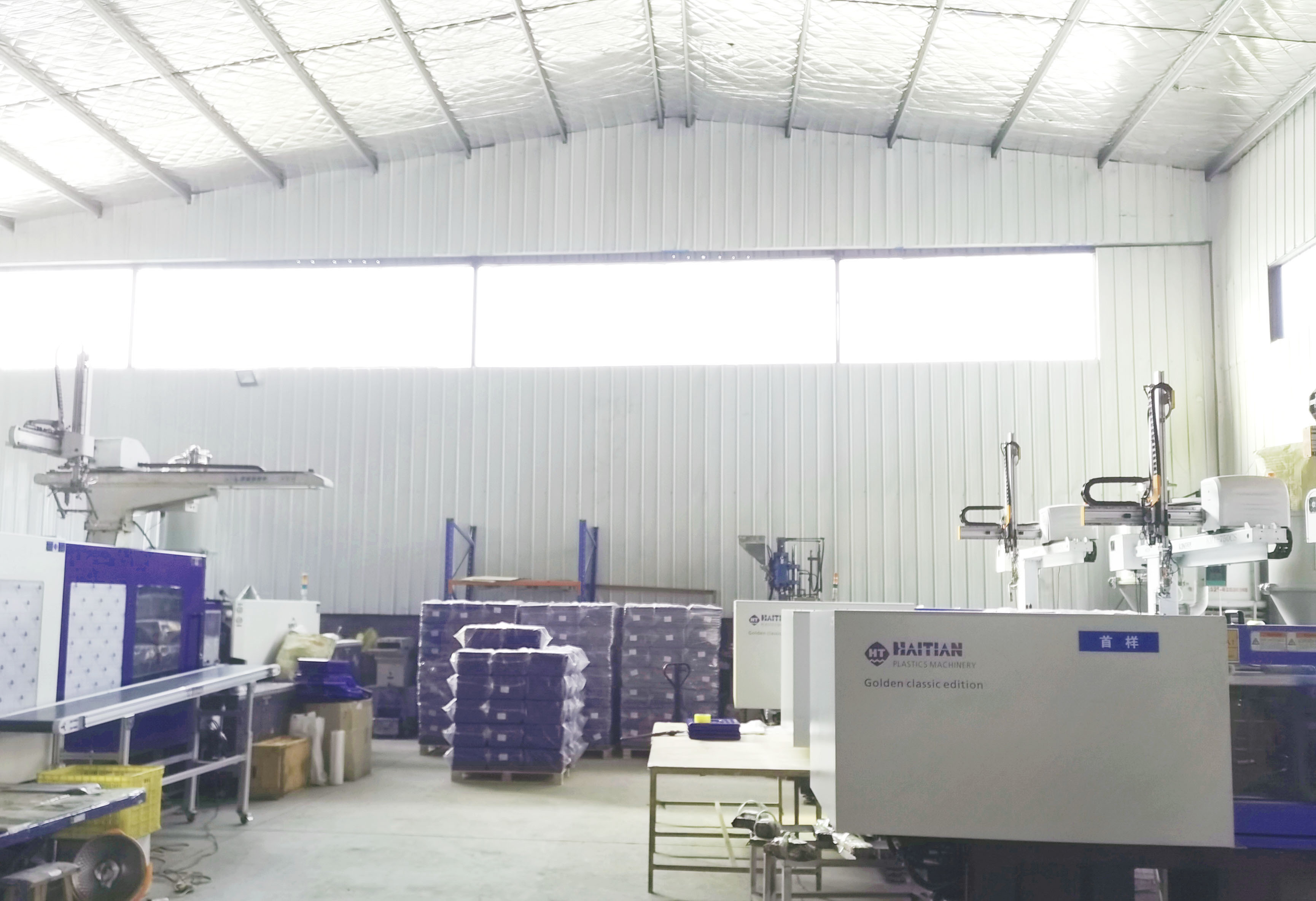 About me
Qingdao Xinglin industry and Trade Co., Ltd. is a professional manufacturer of injection molding plastic products and moulds
processing. Founded in 1999,
The products range covers Construction, Home Appliances, Foods, Machinery, Vehicles & Accessories, Daily Consumer Goods, Sports &
Fitness, Electronic Components & Accessories, Tools, Fishery, Packaging & Printing etc.
Injection WorkshopQINGDAO XINGLIN has "one-stop" supporting professional manufacturers of engineering technology, project
management, injection mold design and manufacturing, injection molding, printing, testing, testing and assembly.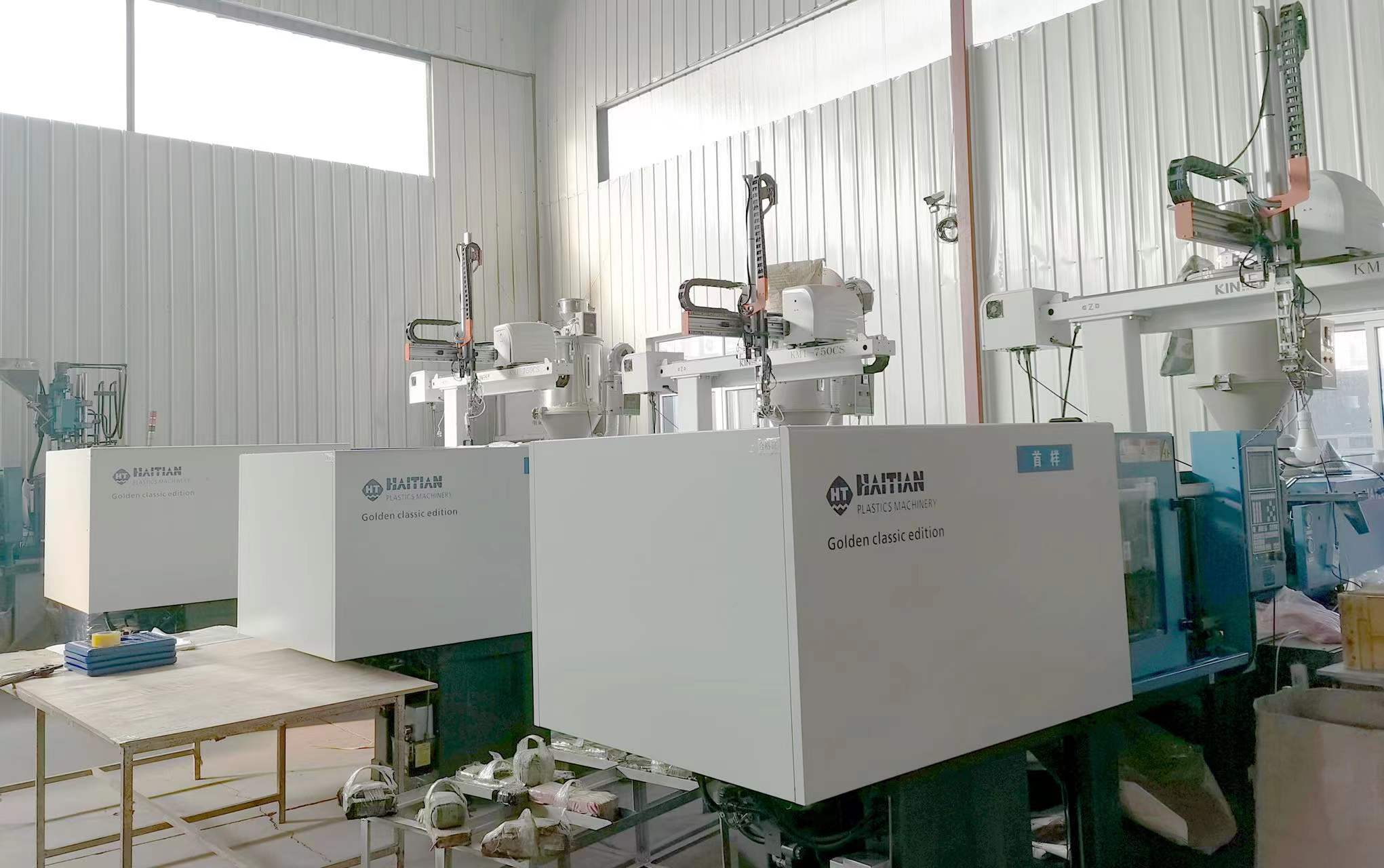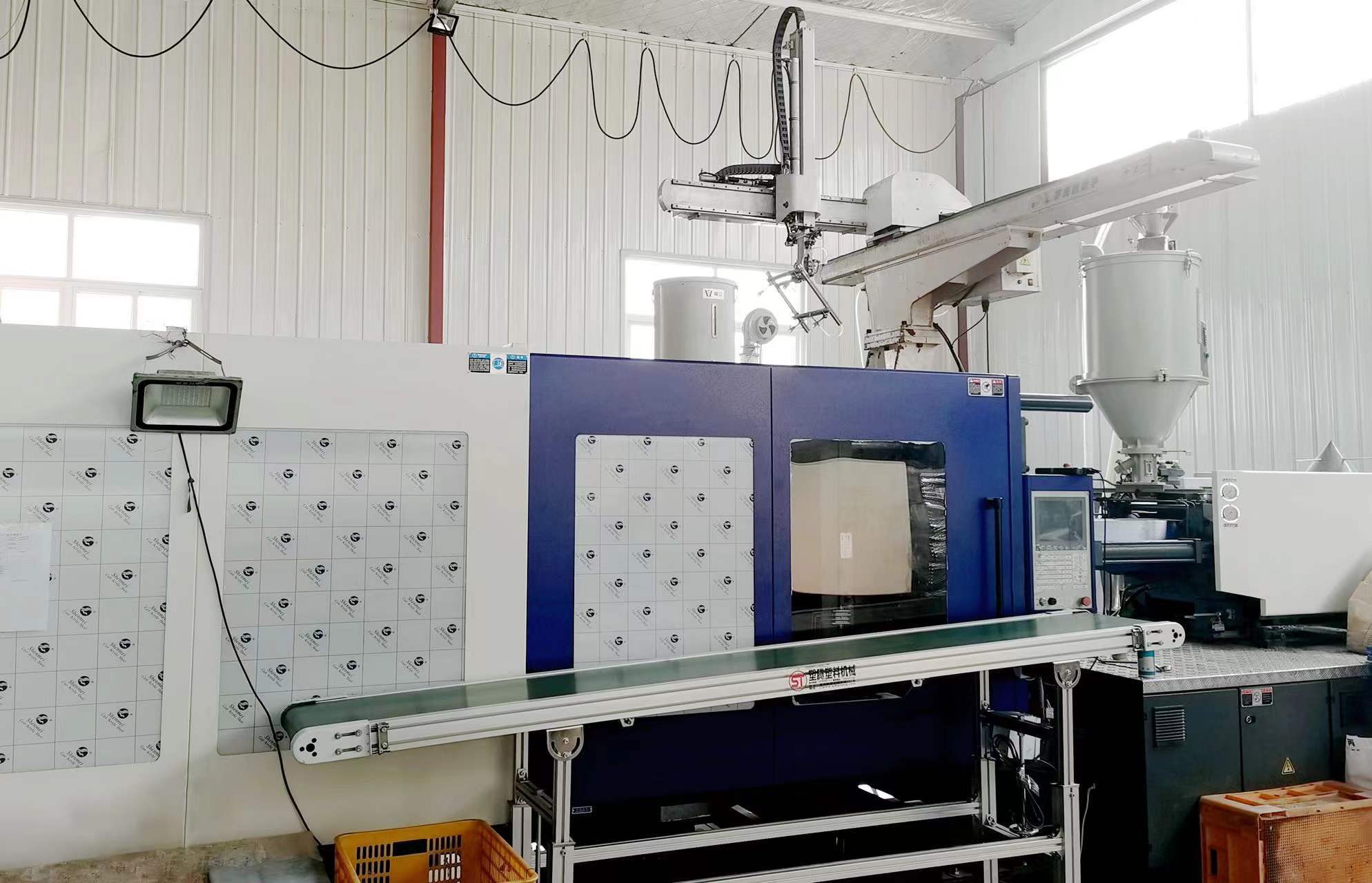 Injection molding process
The injection molding process mainly includes six stages: closing - - filling - - pressure - - cooling - - opening - - stripping.
These 6 stages directly determine the molding quality of the product, and these 6 stages are a complete continuous process.
This chapter focuses on the four stages of filling, maintaining pressure, cooling and demoulding.