What is the minimum order quantity?
Share
Issue Time

Sep 15,2020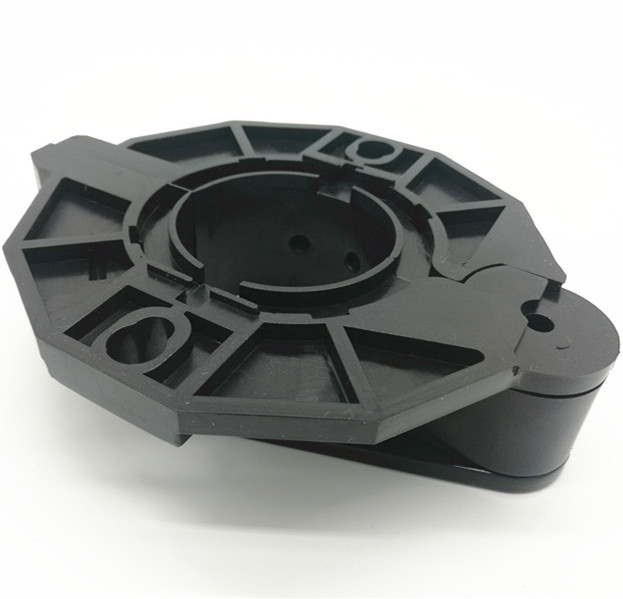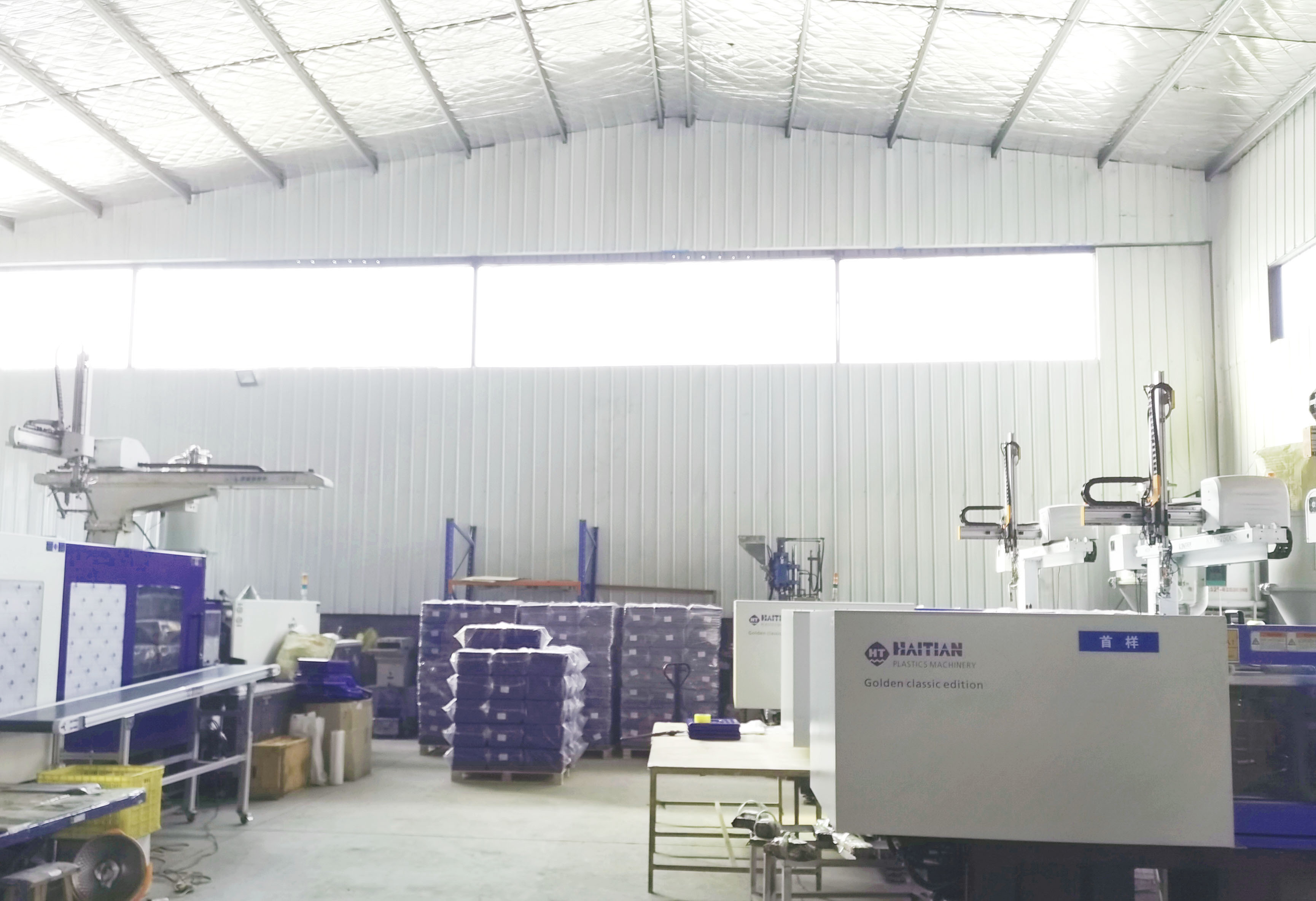 injection molding
Qingdao Xinglin industry and Trade Co., Ltd. is a professional manufacturer of injection molding plastic products and moulds
processing. Founded in 1999,
The products range covers Construction, Home Appliances, Foods, Machinery, Vehicles & Accessories, Daily Consumer Goods, Sports &
Fitness, Electronic Components & Accessories, Tools, Fishery, Packaging & Printing etc.
Injection WorkshopQINGDAO XINGLIN has "one-stop" supporting professional manufacturers of engineering technology, project management, injection mold design and manufacturing, injection molding, printing, testing, testing and assembly.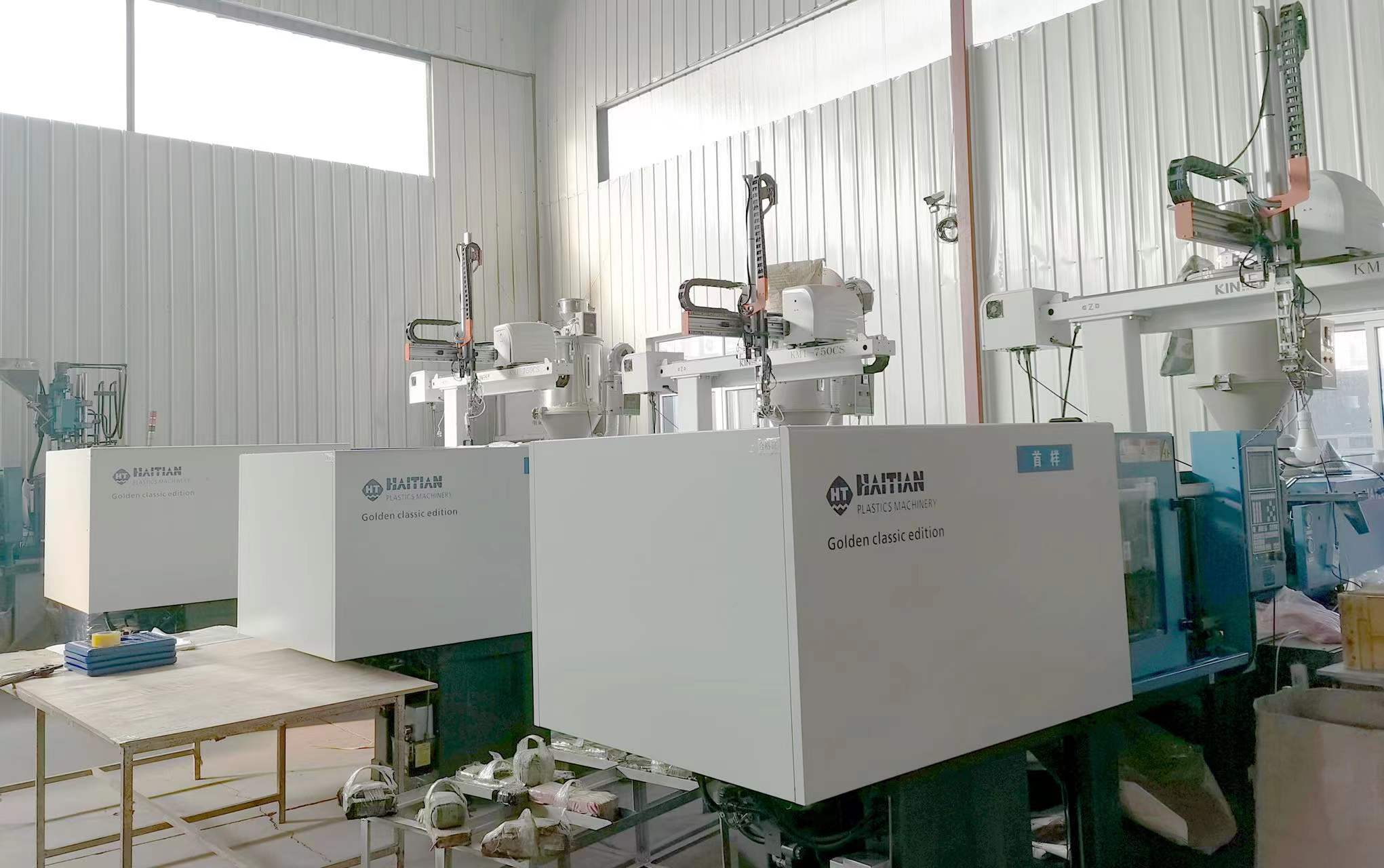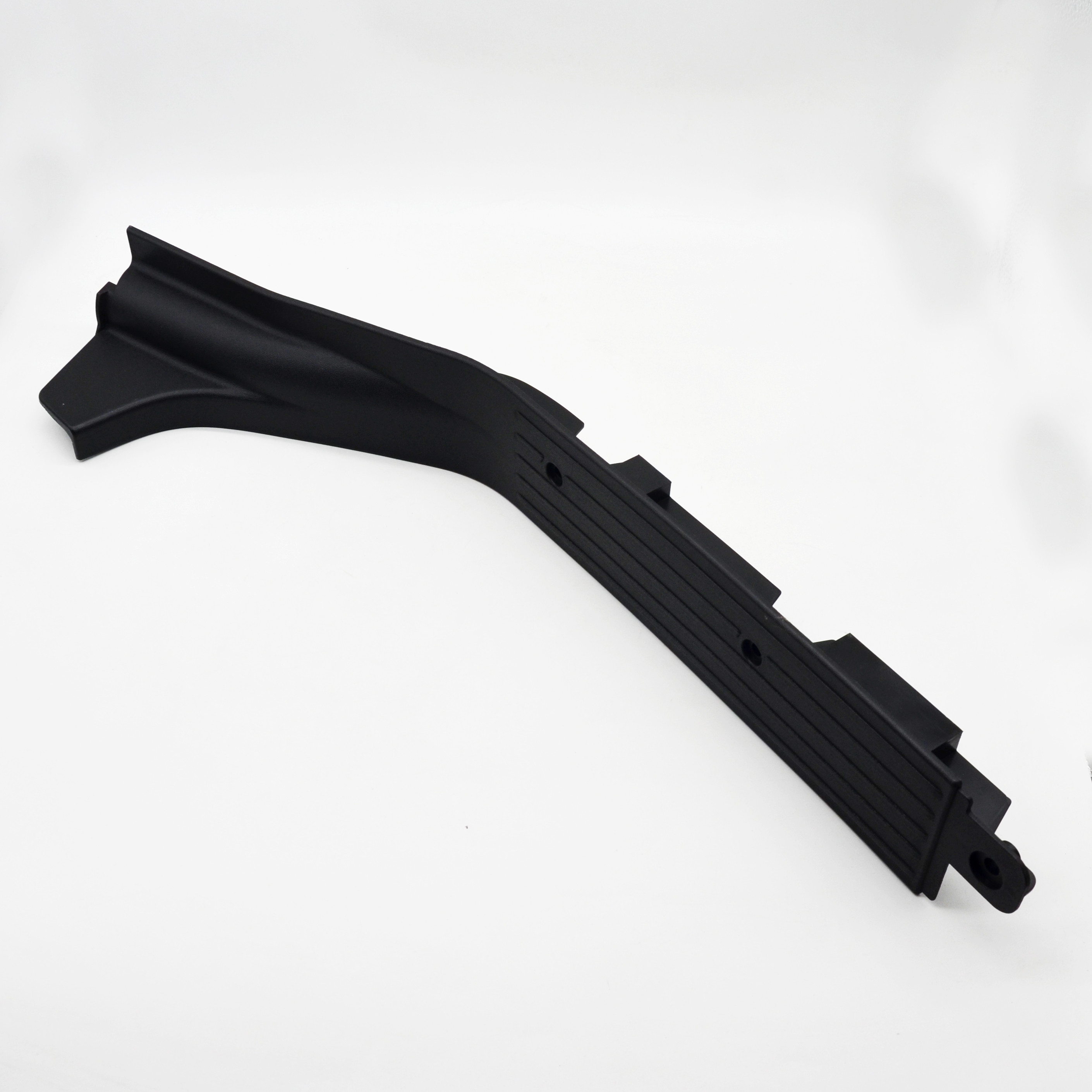 MOQ
The minimum order quantity depends on the products group. Please contact us for detailed information about the MOQ of the respective products.
MOQ (minimum order quantity) is the minimum order quantity, which is commonly encountered by sellers when they are looking for suppliers to purchase products. For an order, the supplier is willing to start production only if the order quantity exceeds MOQ.
The minimum order quantity generally depends on the cost required by the supplier for production, which not only includes labor and material costs, but also includes the cost of opening the machine, and even other special costs. It is not only complicated and time-consuming, but also higher overall cost.
Because the production volume is large, the cost of a single product will be reduced, so the unit price provided by the supplier is usually the most favorable. The minimum order size for each order is usually at least thousands, even as high as 10,000.
But some vendors may be willing to provide test orders, usually for 50-200 pieces.
B2B suppliers have a higher minimum order size because their customers are not ordinary small sellers, but large enterprises with greater purchasing power. Such suppliers are not suitable for small sellers.