Is my drawings and patents are safe?
Share
Issue Time

Sep 15,2020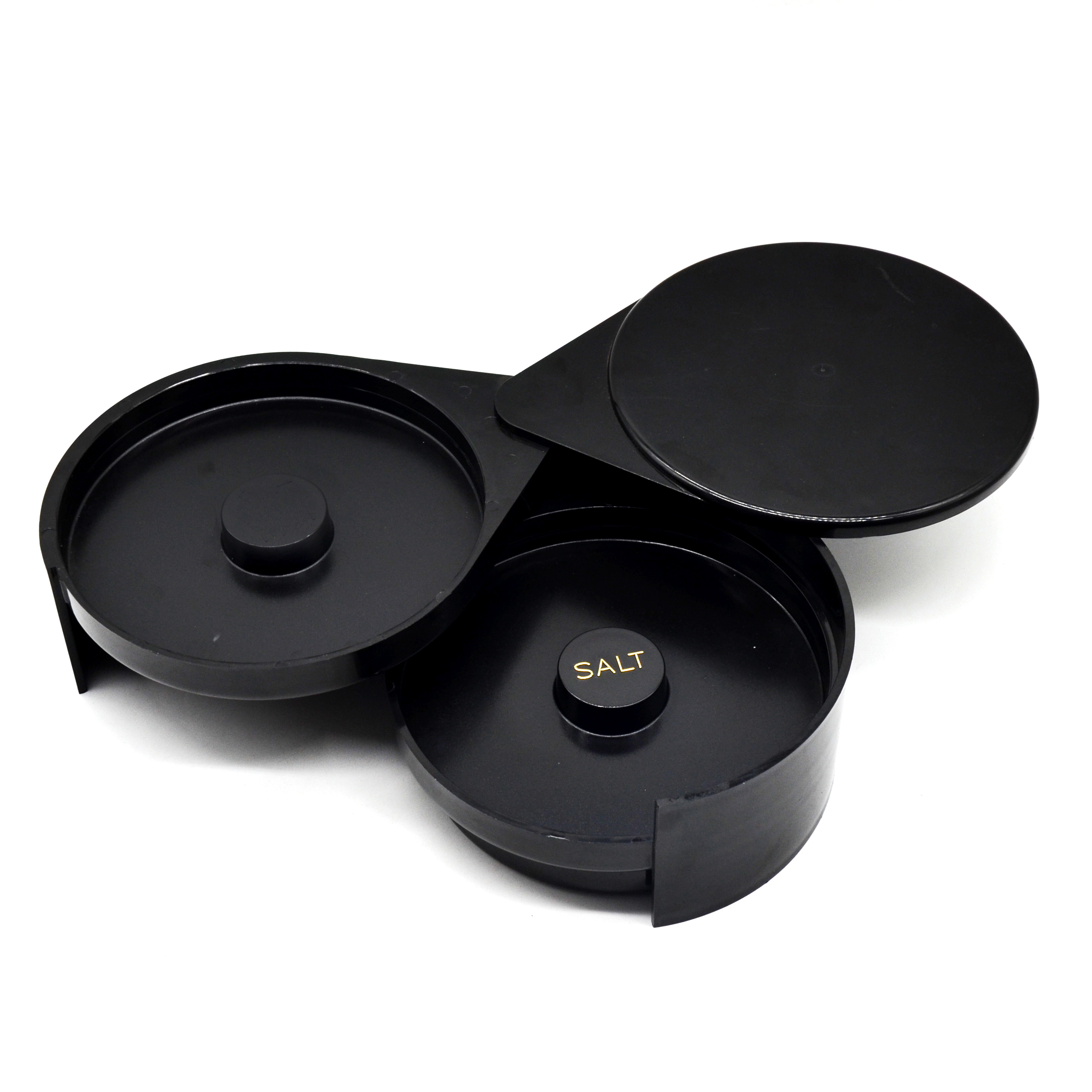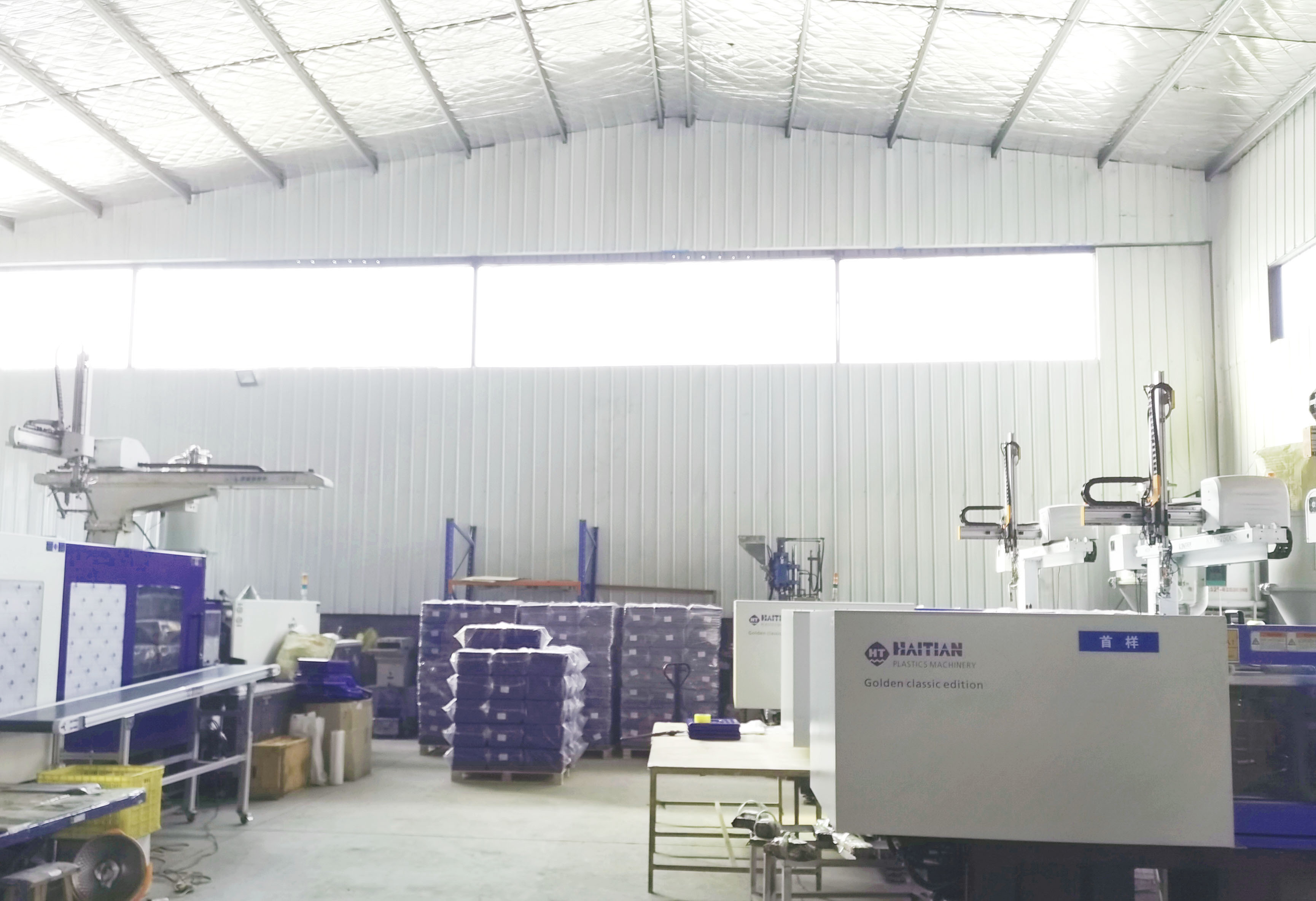 injection molding
Qingdao Xinglin industry and Trade Co., Ltd. is a professional manufacturer of injection molding plastic products and moulds processing. Founded in 1999,
The products range covers Construction, Home Appliances, Foods, Machinery, Vehicles & Accessories, Daily Consumer Goods, Sports & Fitness, Electronic Components & Accessories, Tools, Fishery, Packaging & Printing etc.
Injection WorkshopQINGDAO XINGLIN has "one-stop" supporting professional manufacturers of engineering technology, project management, injection mold design and manufacturing, injection molding, printing, testing, testing and assembly.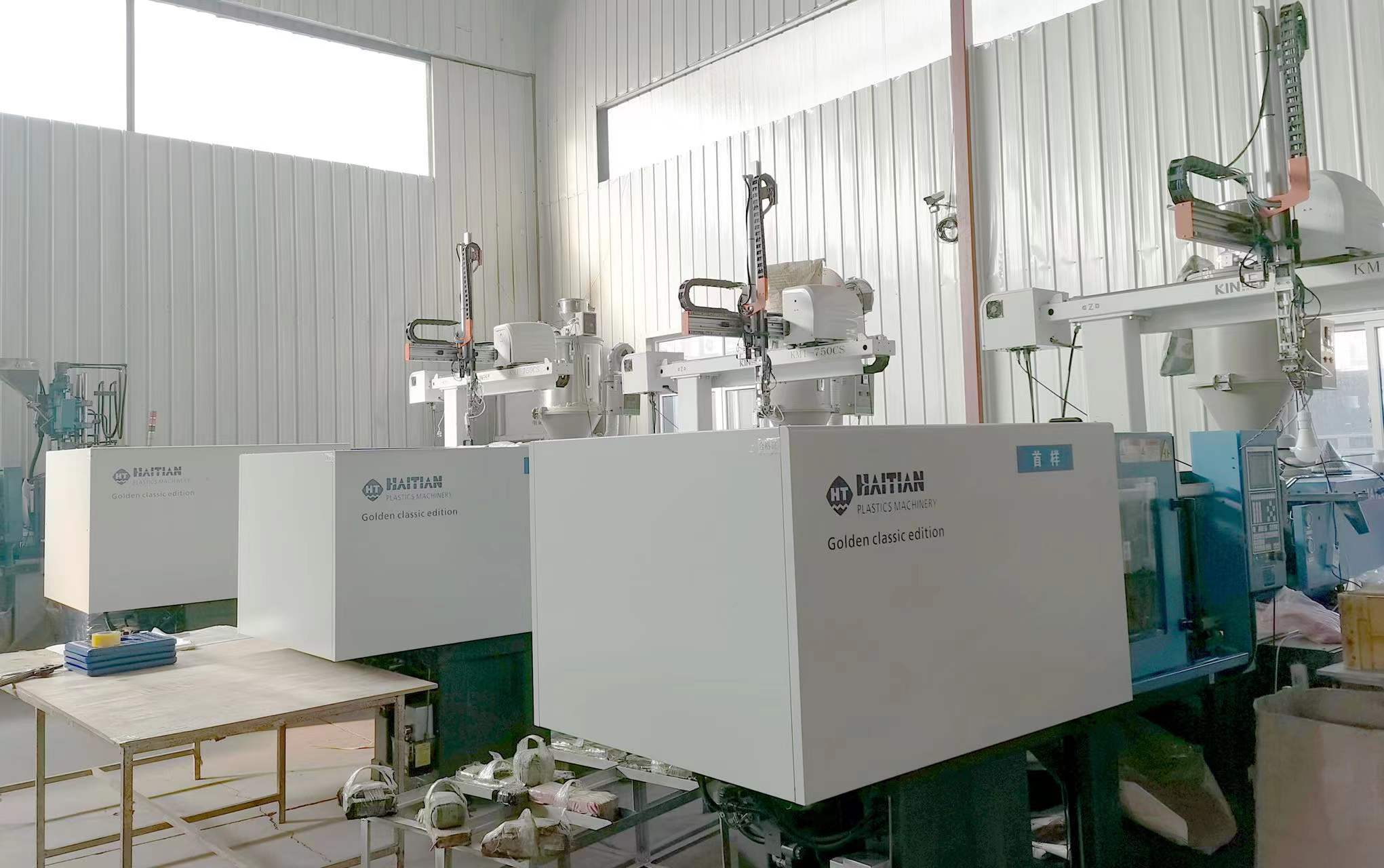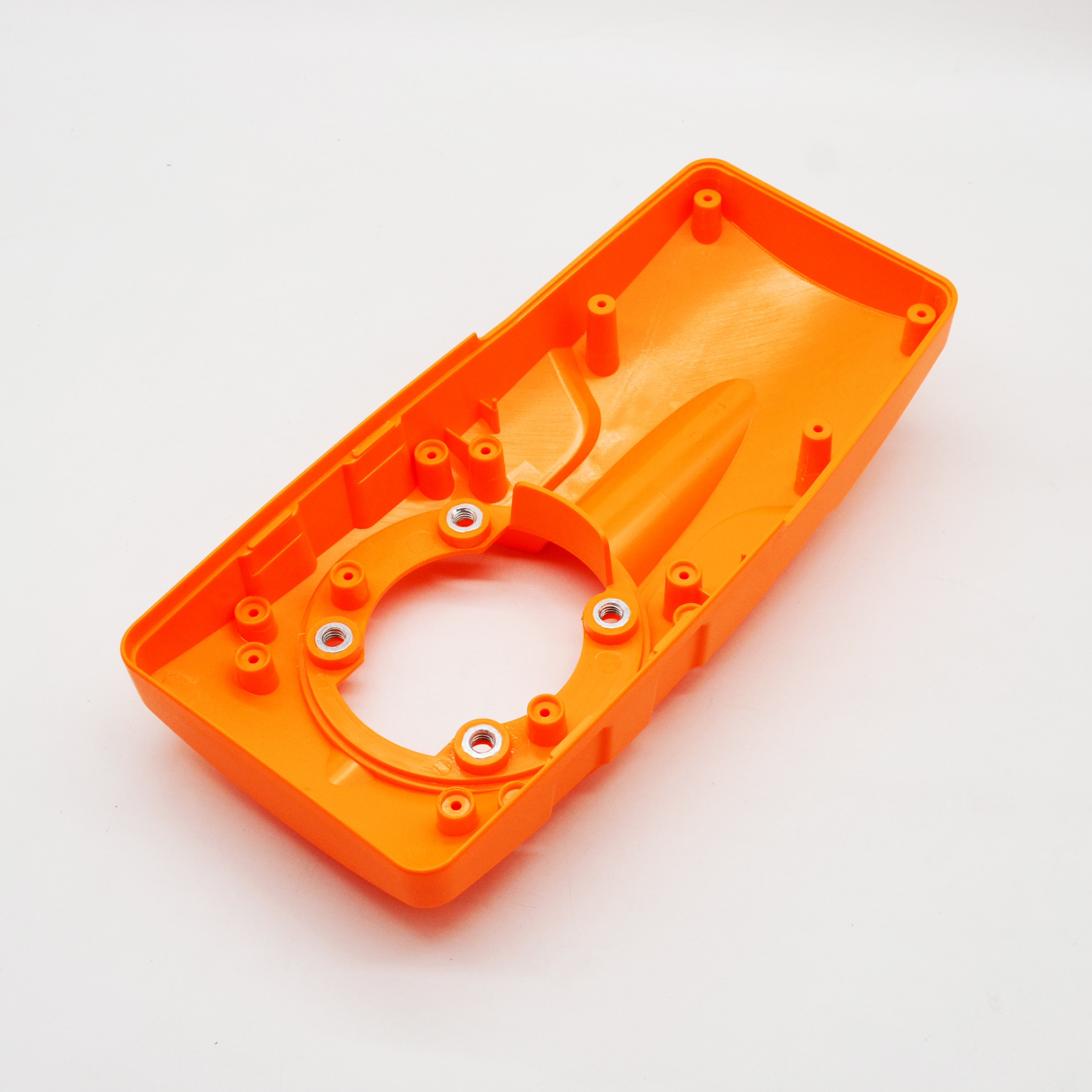 confidentiality agreement
We would like to sign NDA before revceiving the drawings or samples.
Confidentiality agreements are divided into two ways: unilateral confidentiality agreement and bilateral confidentiality agreement.
A confidentiality agreement refers to an agreement between the parties not to disclose information to a third party based on written or oral information given by one party to the other.
A unilateral confidentiality agreement means that one party has a unilateral obligation of confidentiality to the other party.
Mutual confidentiality agreement refers to an agreement in which both parties are obligated to maintain confidentiality.
Confidentiality agreements generally include: confidentiality content, subject of responsibility, confidentiality period, confidentiality obligation and liability for breach of contract.