Which colors can you make?
Share
Issue Time

Sep 15,2020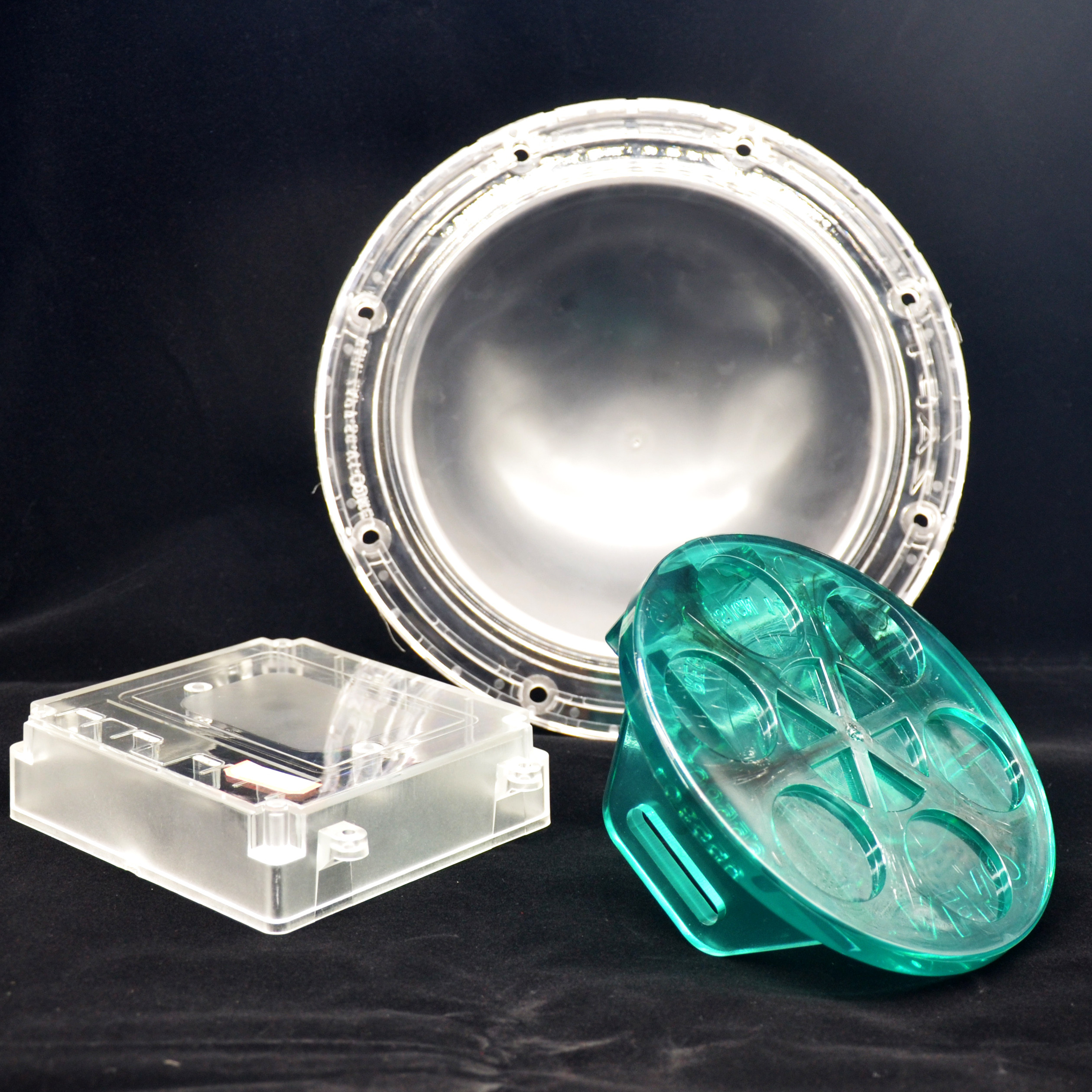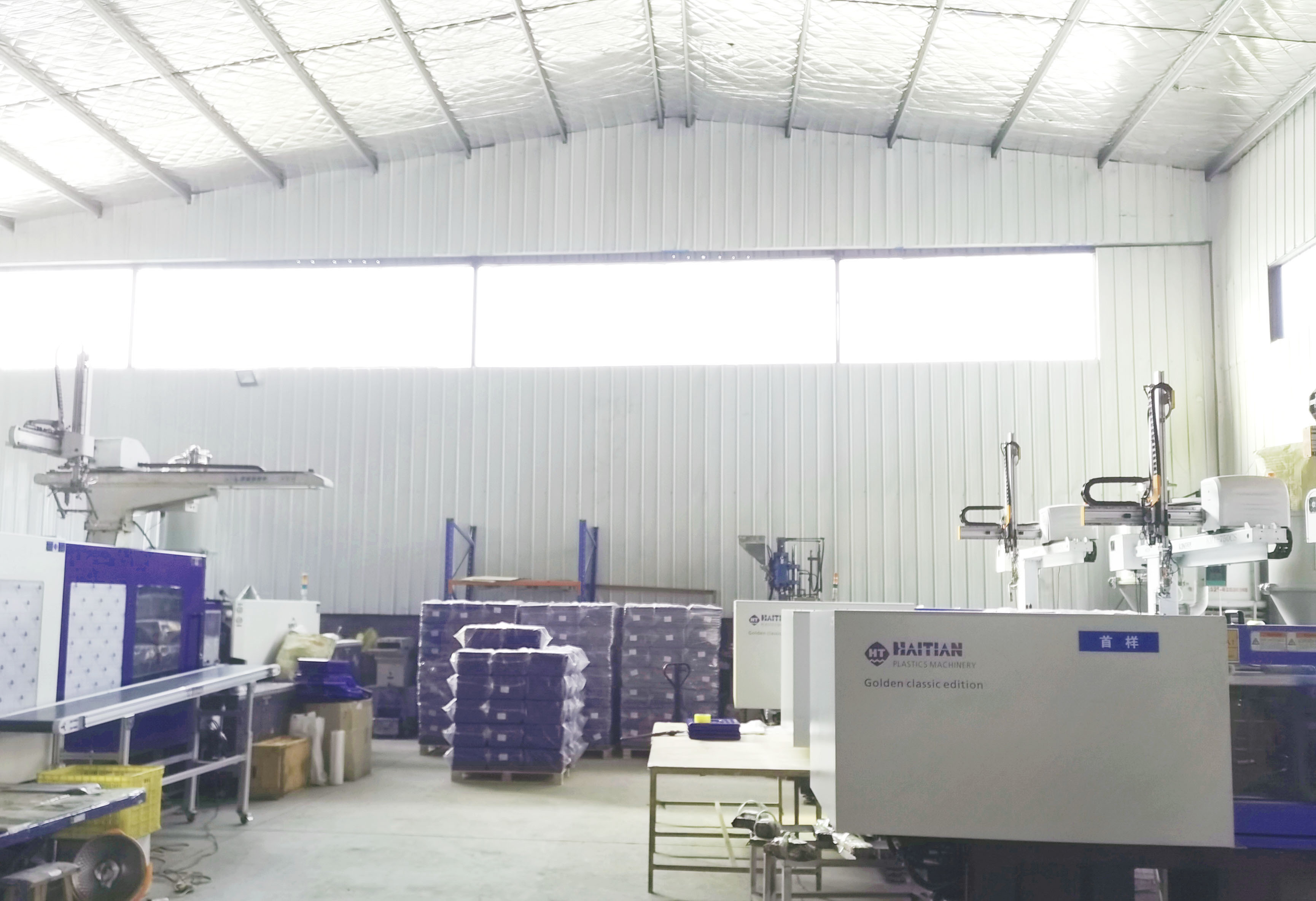 injection molding
Qingdao Xinglin industry and Trade Co., Ltd. is a professional manufacturer of injection molding plastic products and moulds processing. Founded in 1999,
The products range covers Construction, Home Appliances, Foods, Machinery, Vehicles & Accessories, Daily Consumer Goods, Sports & Fitness, Electronic Components & Accessories, Tools, Fishery, Packaging & Printing etc.
Injection WorkshopQINGDAO XINGLIN has "one-stop" supporting professional manufacturers of engineering technology, project management, injection mold design and manufacturing, injection molding, printing, testing, testing and assembly.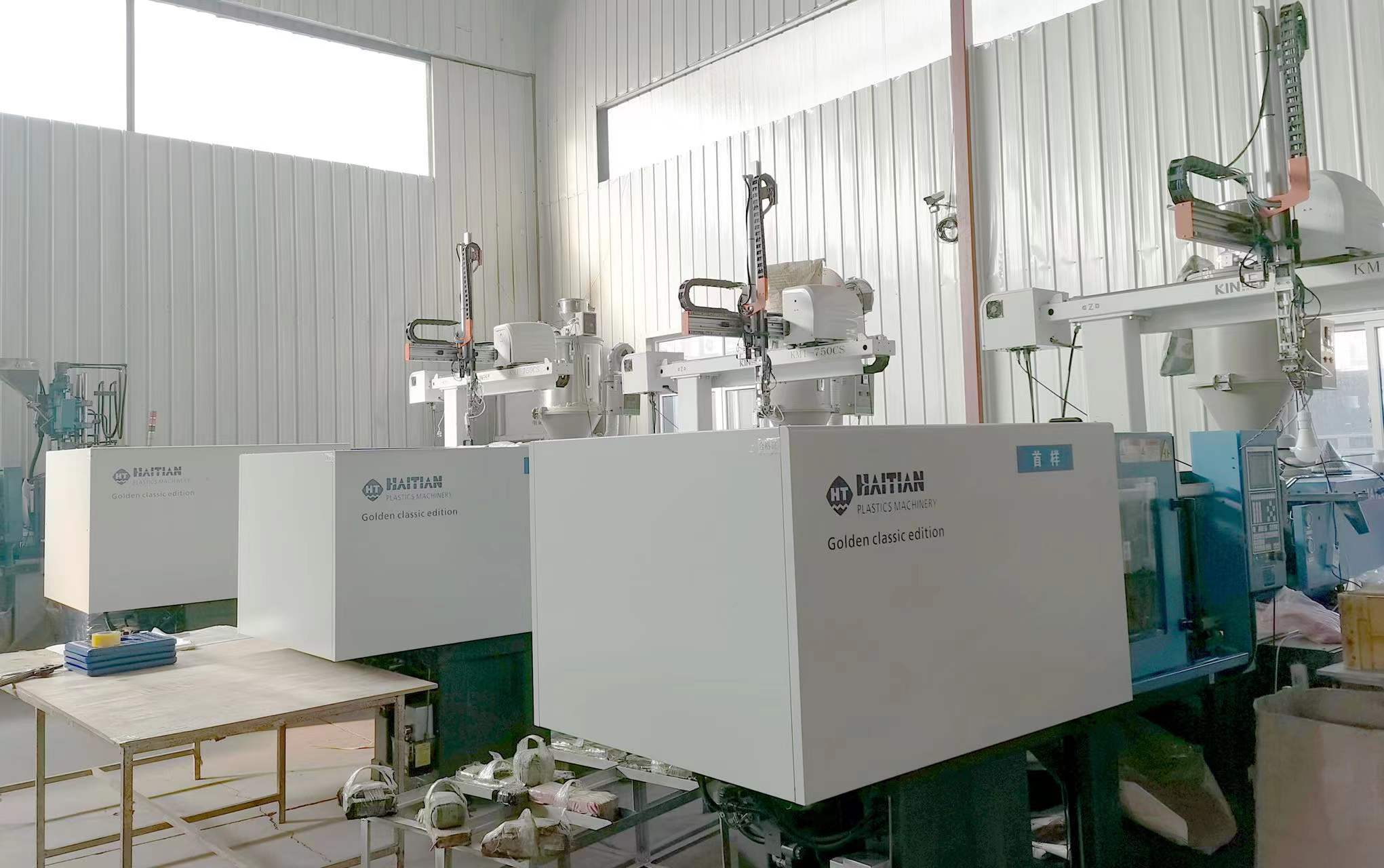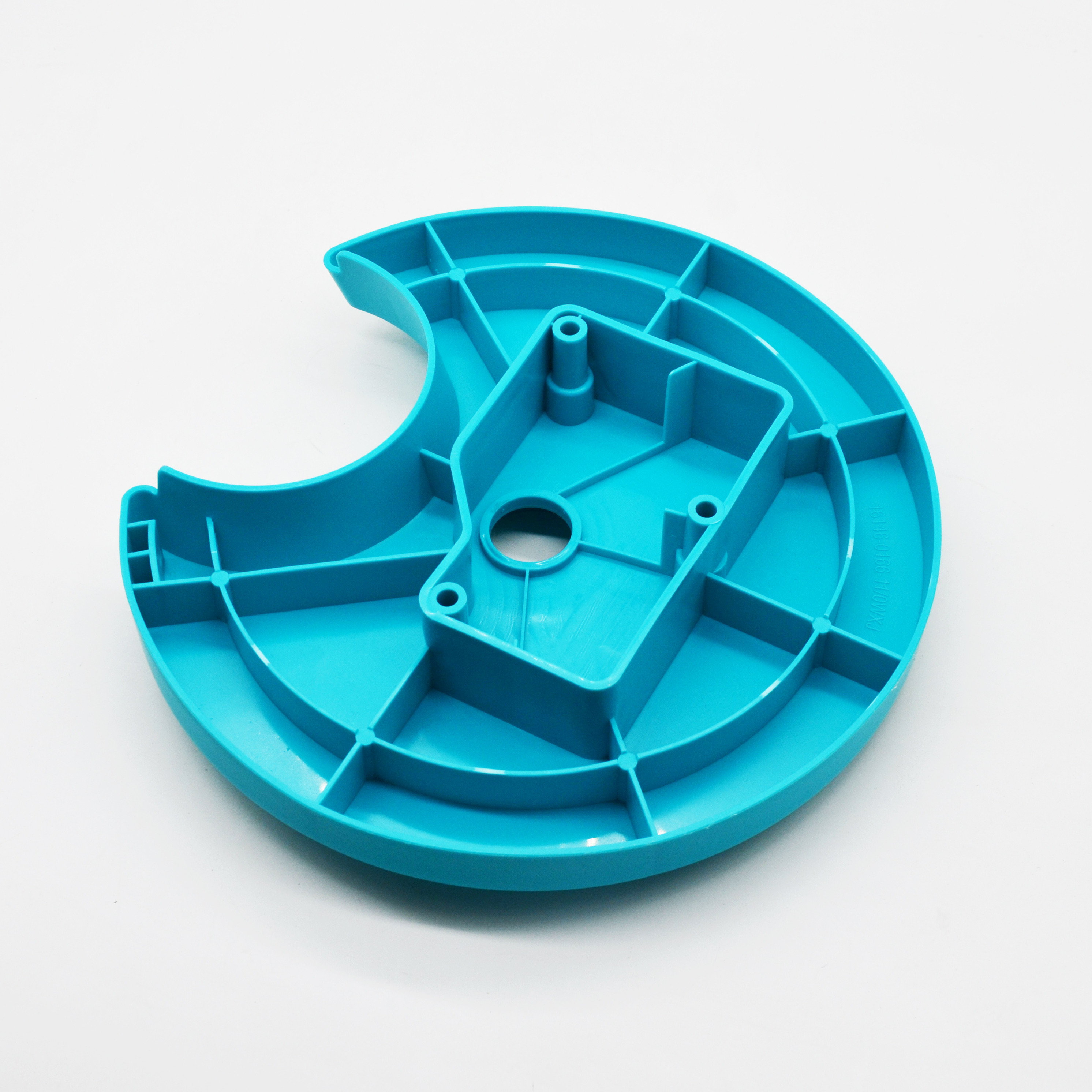 product color
You can request a customized color for your products from a standardized color system(HKS, Pantone, RAL, etc.)

Color powder directly added method

Plastic toner is a kind of industrial supplies, only refers to the plastic color, to make a specific color of plastic products, toner and plastic resin directly mixed, into the next product molding process, short process, low cost, but the working environment is poor, coloring force, coloring uniformity and quality stability is poor.


Color masterbatch method

Colorant and carrier resin, dispersant, other additives prepared into a certain concentration of colorant granules, product molding according to the requirements of coloring, adding a certain amount of color masterbatch, so that the product contains the required coloring dose, coloring requirements. Color masterbatch can be classified according to the desired coloring resin, such as ABS masterbatch, PC masterbatch, PP masterbatch, etc. It can also be classified according to the coloring resin process, with injection molding, blowing film, extrusion level of three major masterbatch. Because of the pretreatment of the pigment, the color master has a higher coloring power, the amount can be reduced and the quality is stable, the transportation, storage, easy to use, the environmental pollution is greatly reduced.