What kind of materials products can you custom?
Share
Issue Time

Sep 15,2020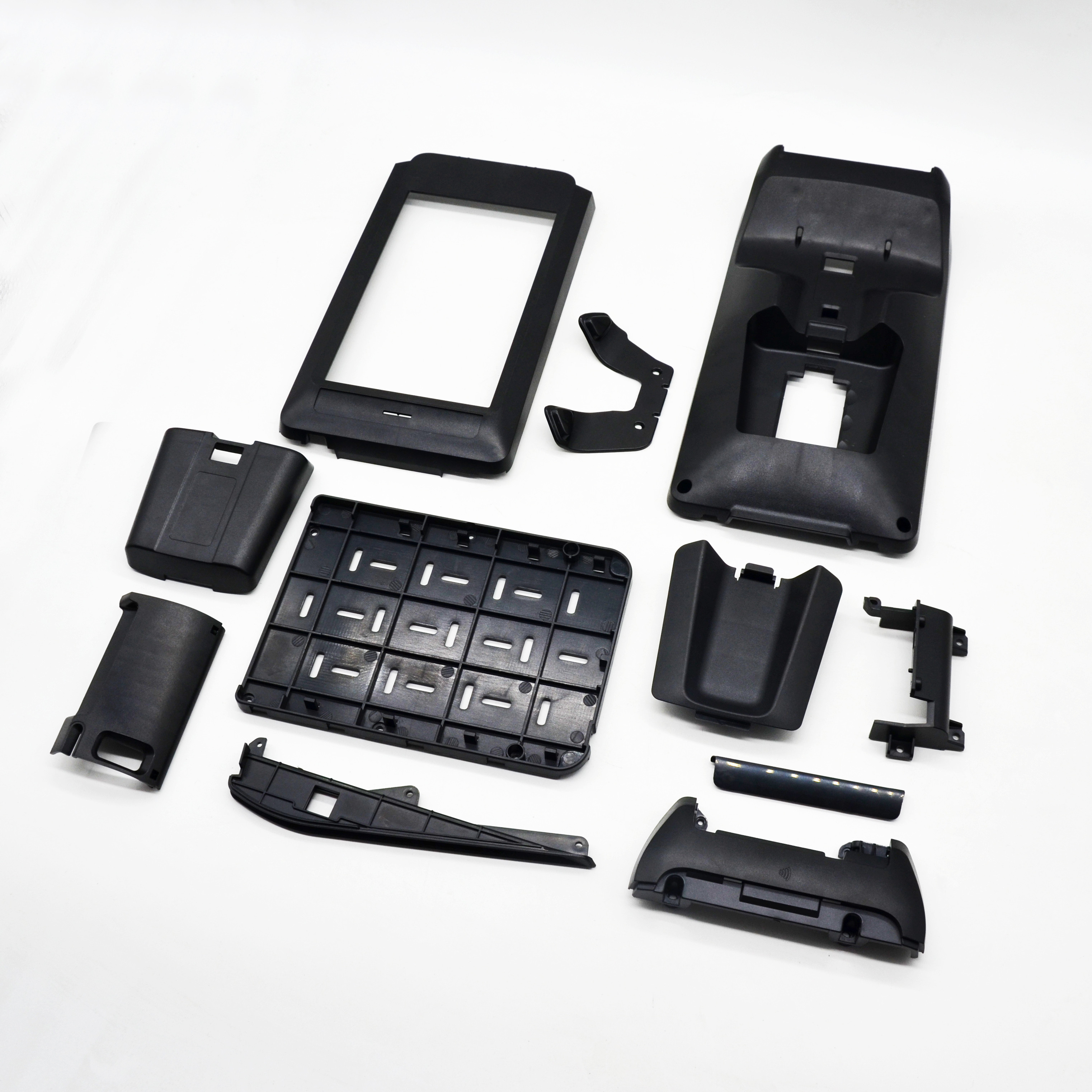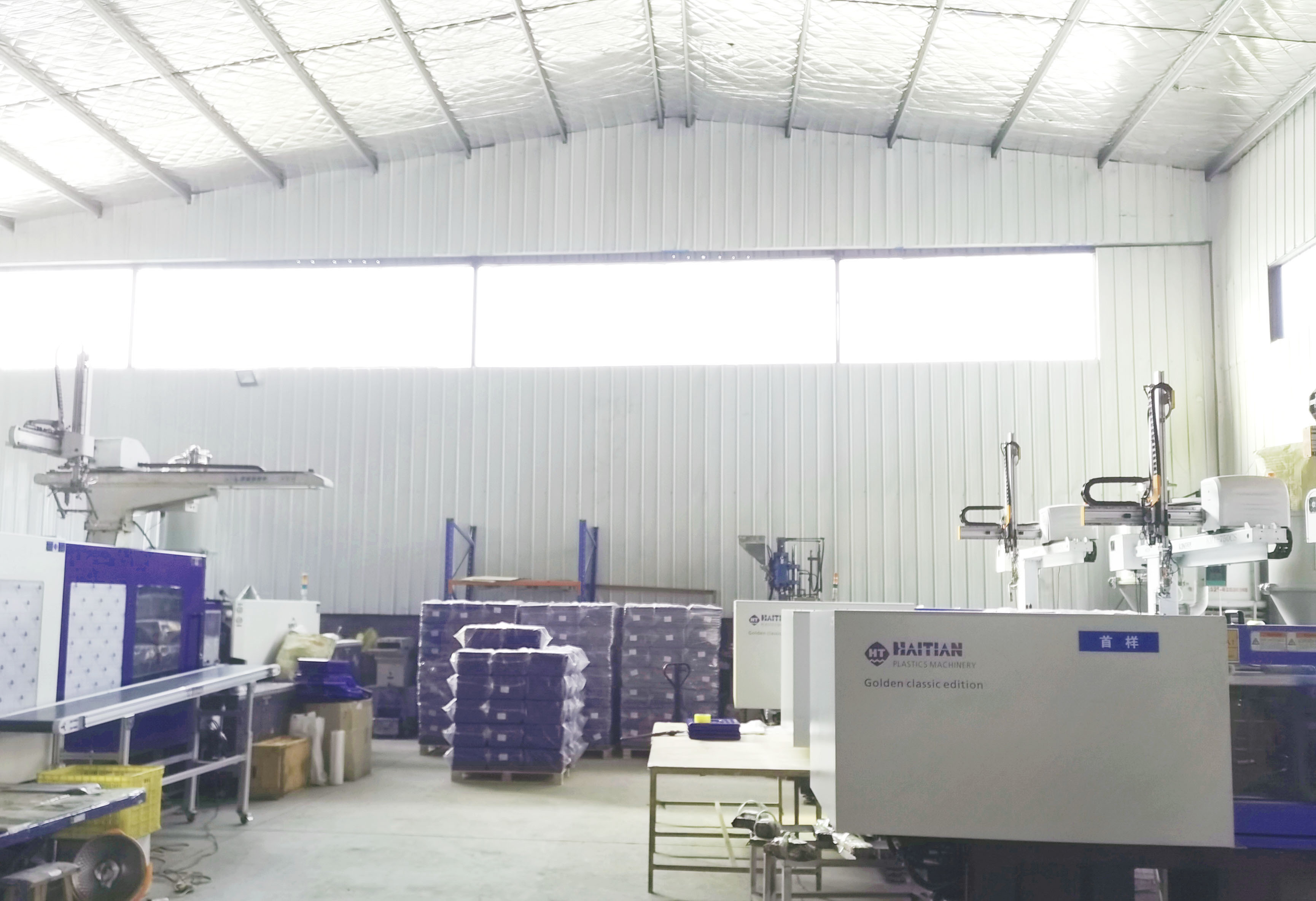 injection parts
Qingdao Xinglin industry and Trade Co., Ltd. is a professional manufacturer of injection molding plastic products and moulds processing. Founded in 1999, The products range covers Construction, Home Appliances, Foods, Machinery, Vehicles & Accessories, Daily Consumer Goods, Sports & Fitness, Electronic Components & Accessories, Tools, Fishery, Packaging & Printing etc.
Injection WorkshopQINGDAO XINGLIN has "one-stop" supporting professional manufacturers of engineering technology, project management, injection mold design and manufacturing, injection molding, printing, testing, testing and assembly.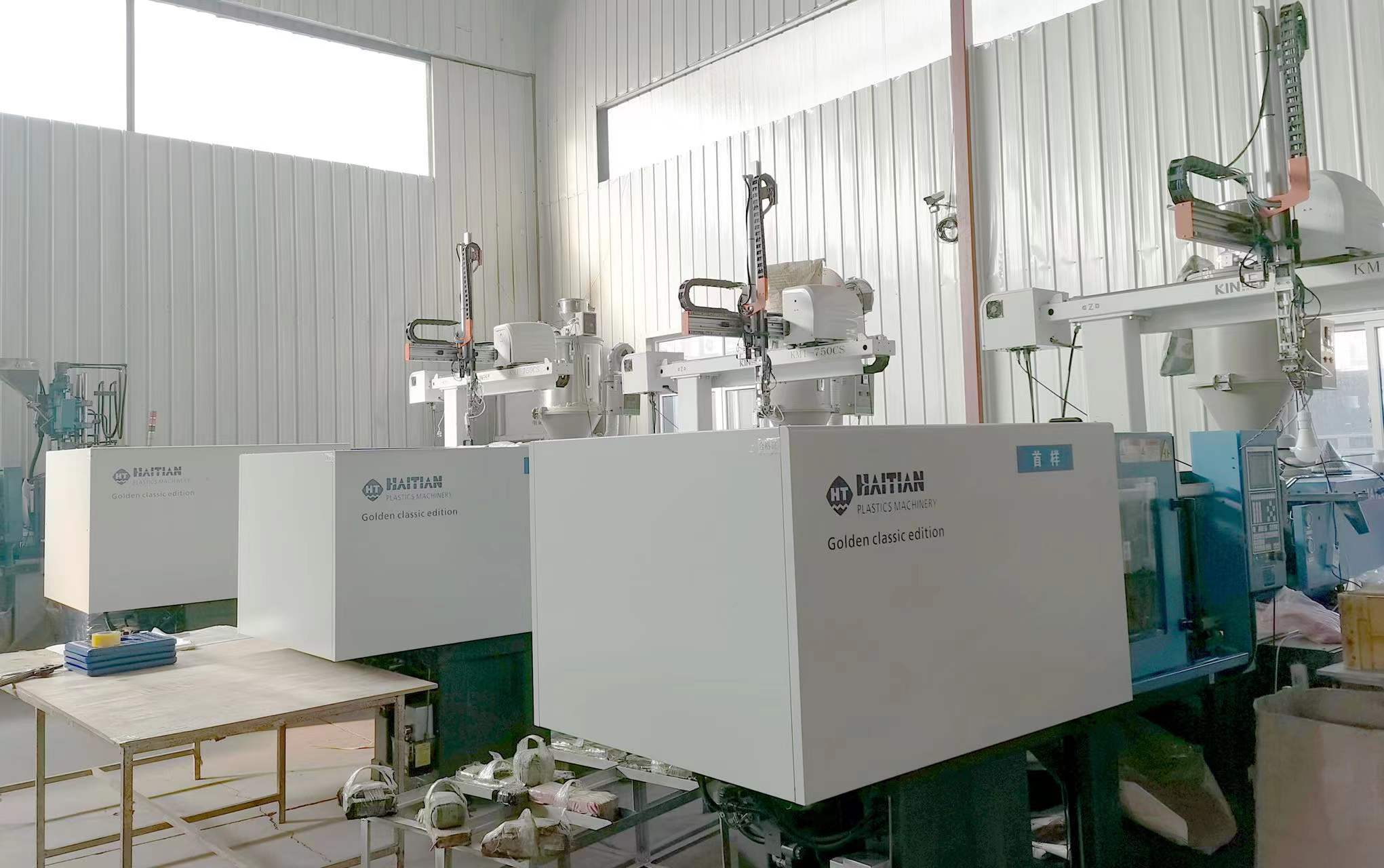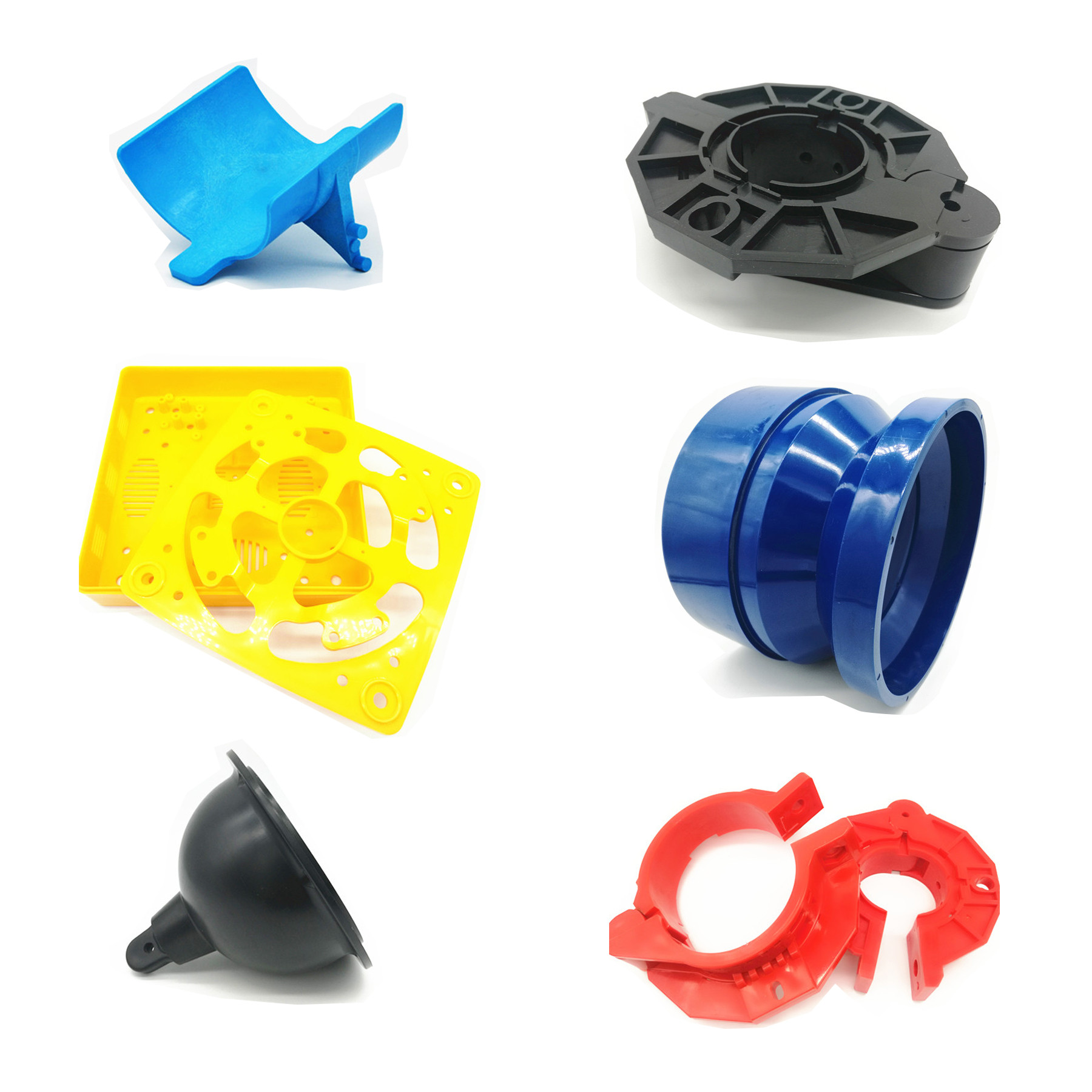 plastic materials
When choosing plastic, the first thing you want to consider is the function of the part and the physical environment to which it will be exposed.
Obviously, you need to consider which type of injection molding material can withstand a variety of environmental challenges, such as temperature fluctuations, humidity, chemical exposure, UV rays, and so on.
Then the material's strength, durability, flexibility, color and cost come into play.
Main materials include ABS、PP、PE、POM、PA、PBT、PPS、TPU、PVC、TPE、TPV、Alloy Material 、Modified material etc.