What about the production capacity?
Share
Issue Time

Sep 15,2020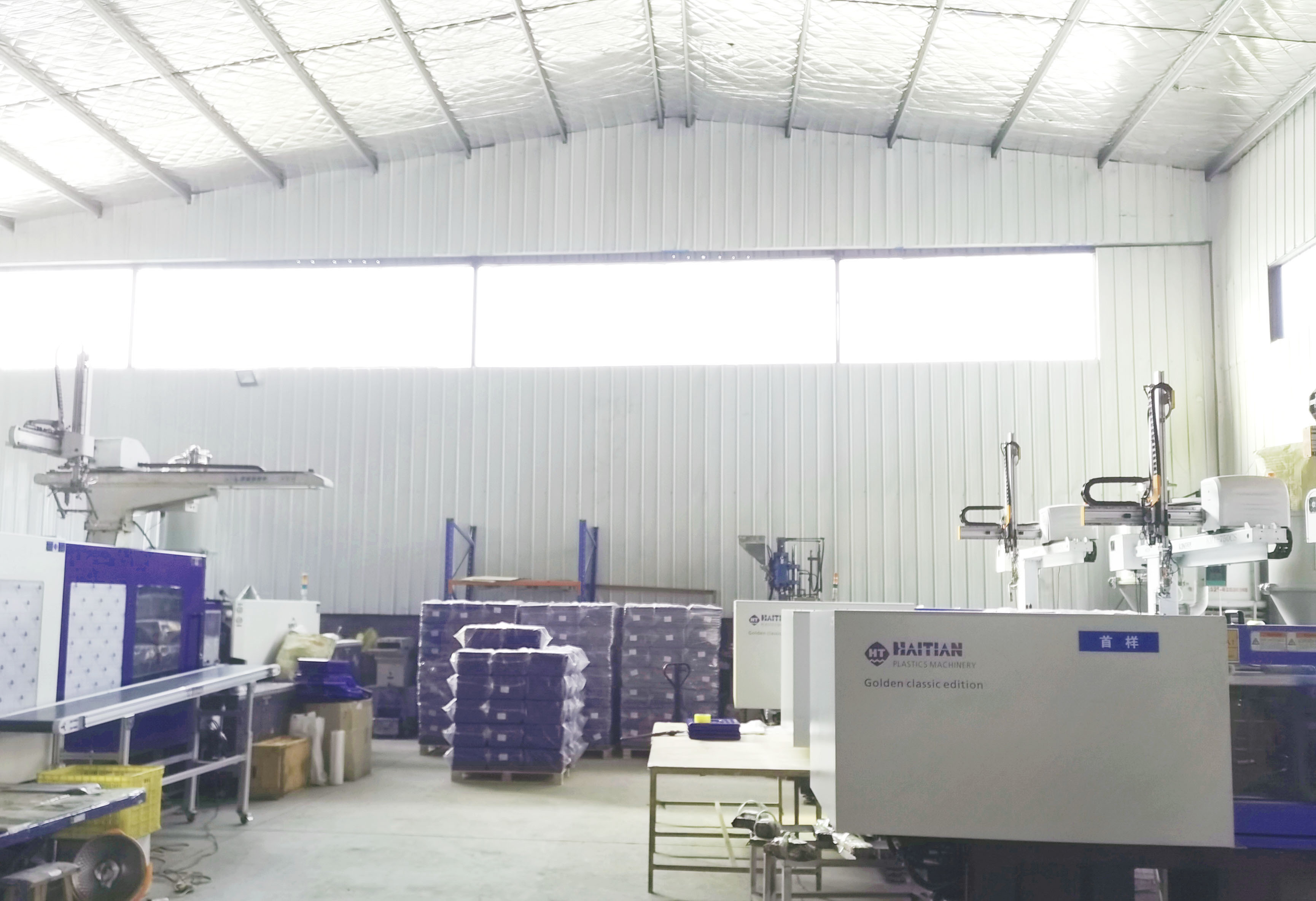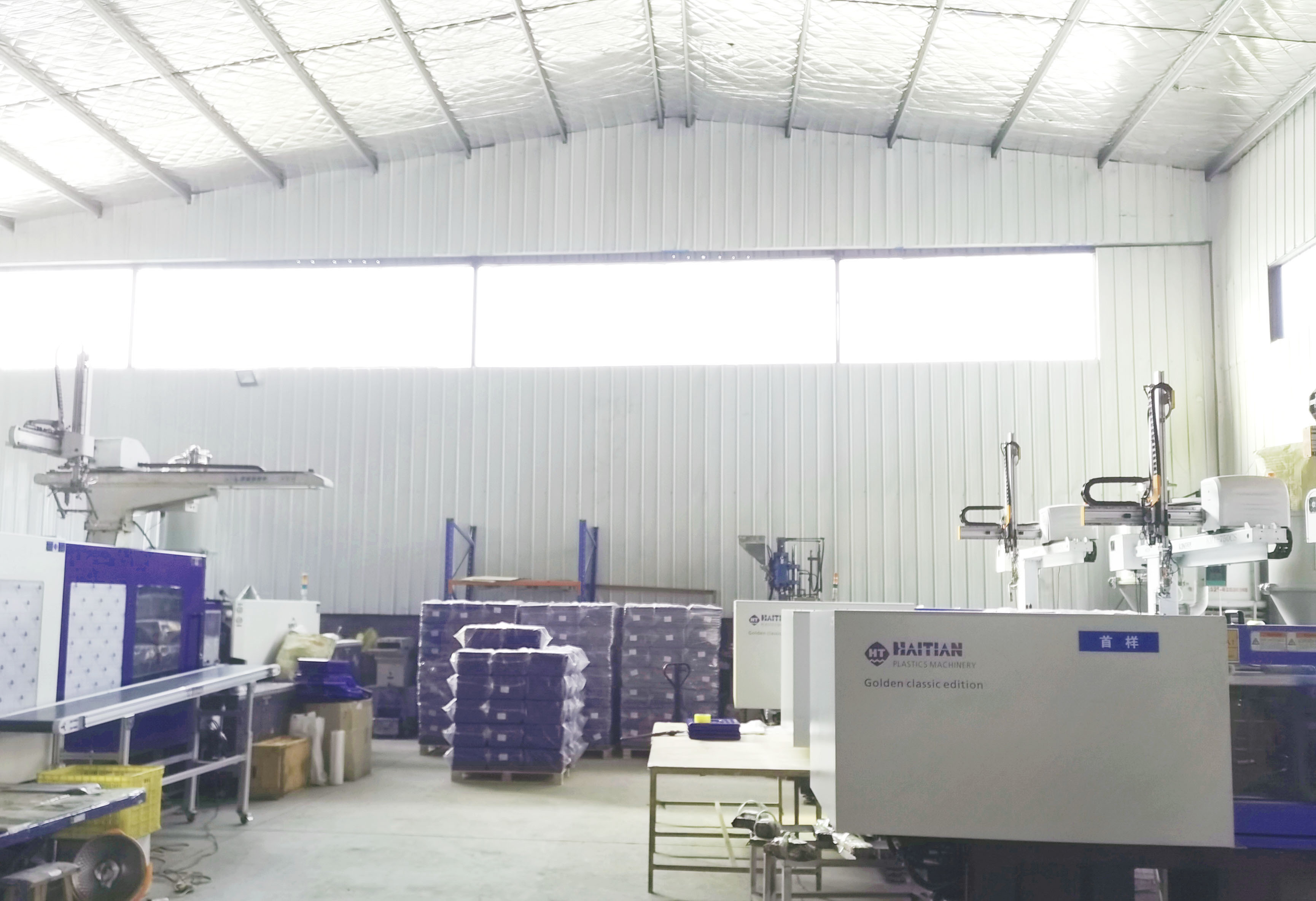 injection molding
Qingdao Xinglin industry and Trade Co., Ltd. is a professional manufacturer of injection molding plastic products and moulds
processing. Founded in 1999,
The products range covers Construction, Home Appliances, Foods, Machinery, Vehicles & Accessories, Daily Consumer Goods, Sports & Fitness, Electronic Components & Accessories, Tools, Fishery, Packaging & Printing etc.
Injection WorkshopQINGDAO XINGLIN has "one-stop" supporting professional manufacturers of engineering technology, project management, injection mold design and manufacturing, injection molding, printing, testing, testing and assembly.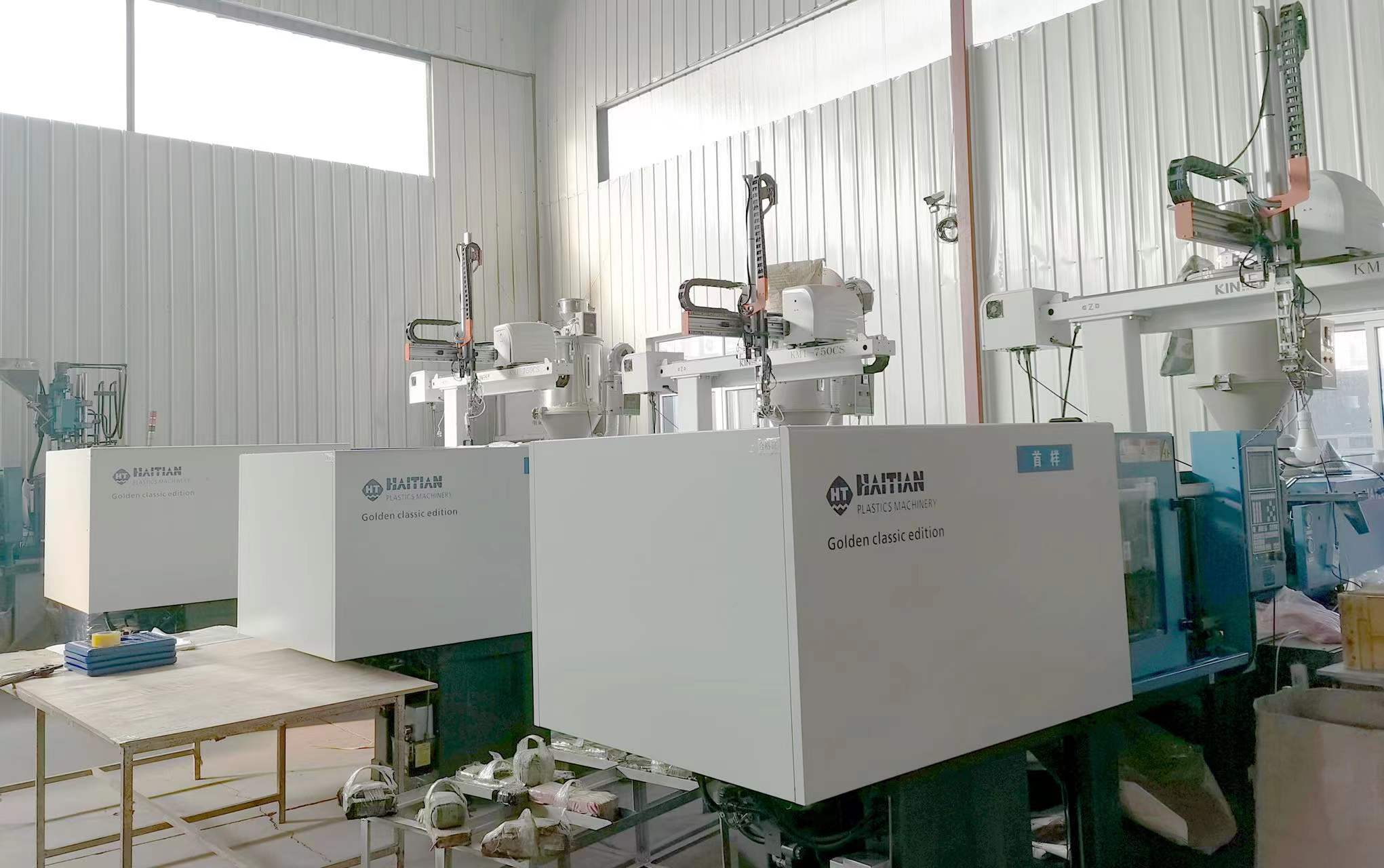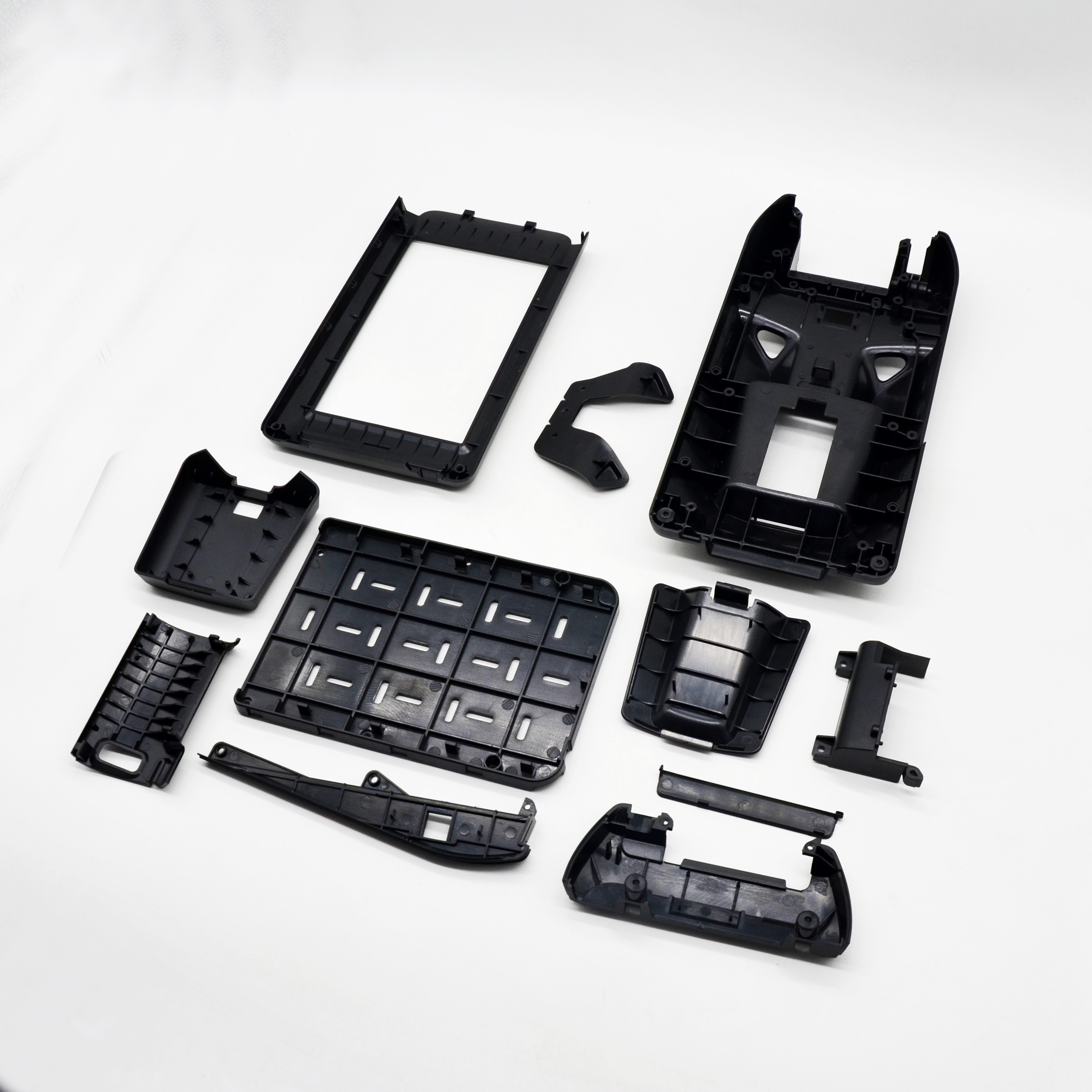 production capacity
Xinglin has a total of more than 20 sets of two-color injection molding machines and all-electric injection molding machines, which are mainly Haitian and Changfeiya brands.
The minimum injection tonnage is 30 tons, and the maximum injection tonnage is 900 tons. It can be used for injection of small internal parts and large external shell parts.
All injection molding machines are equipped with manipulator automatic parts, the annual production of injection molding can reach 50 million pieces or more.