Are you a factory or trade company?
Share
Issue Time

Sep 15,2020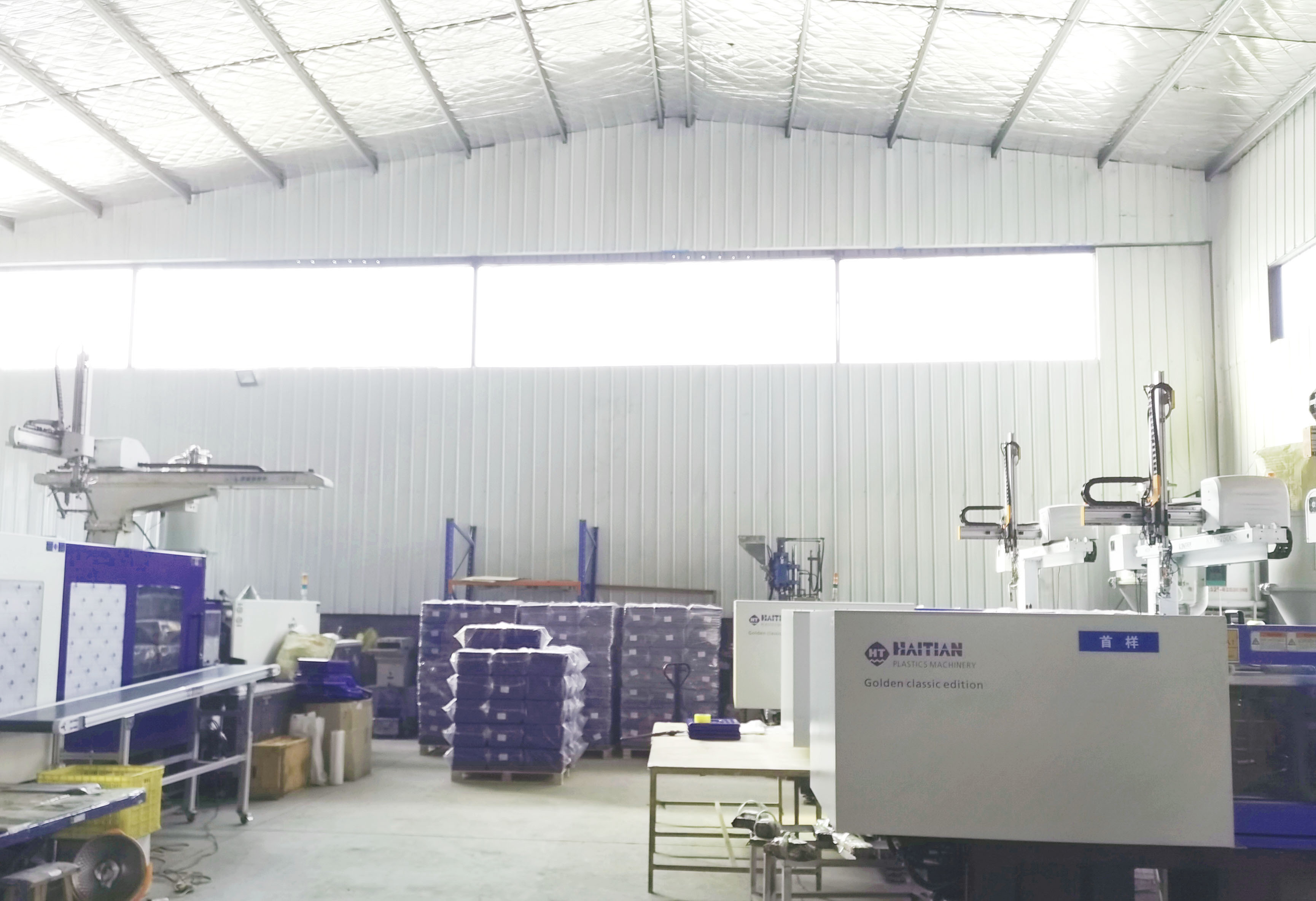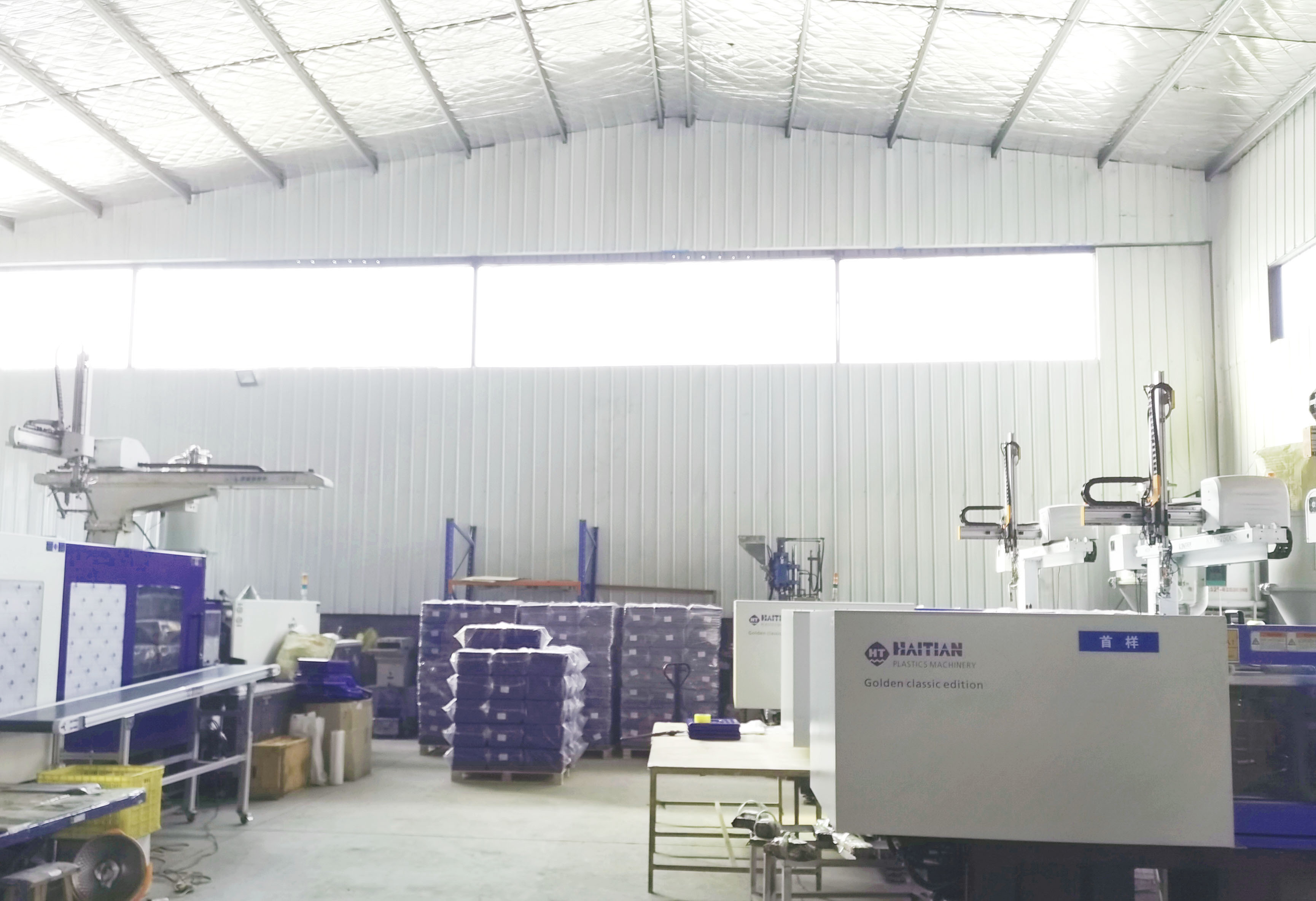 Qingdao Xinglin industry and Trade Co., Ltd. is a professional manufacturer of injection molding plastic products and moulds
processing. Founded in 1999,
The products range covers Construction, Home Appliances, Foods, Machinery, Vehicles & Accessories, Daily Consumer Goods, Sports &
Fitness, Electronic Components & Accessories, Tools, Fishery, Packaging & Printing etc.
Injection WorkshopQINGDAO XINGLIN has "one-stop" supporting professional manufacturers of engineering technology, project management, injection mold design and manufacturing, injection molding, printing, testing, testing and assembly.
Injection molding is a method of producing molding for industrial products.
Products usually use rubber injection molding and plastic injection molding.
Injection molding can also be divided into injection molding molding and die casting
Plastic injection molding: Plastic injection molding is a method of plastic products, the use of molten plastic pressure injection into the plastic product mold, cooling molding to get a variety of plastic parts.
There are specialized mechanical injection molding machines for injection molding.
By far the most commonly used plastic is polystyrene.