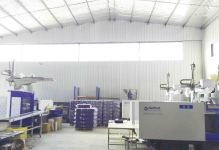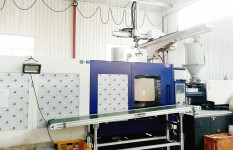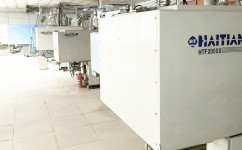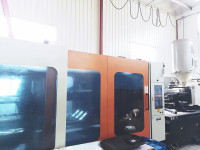 QingdaoXinglin industry and Trade Co., Ltd. is a professional manufacturer of plasticproducts. Founded in 1999, the company has nearly 20 domestic most advanced100t-800t injection molding machines, 2 extrusion production lines, also hasown molds R&D manufacturing workshop providing qualified customized plasticaccessories & plastic components for domestic and foreign customers.
Thebusiness scope of the company covers more than ten countries such as Europe,America and Asia etc. Products main materials include ABS, PP, PE, POM, PA,PBT, PPS, TPU, PVC, TPE, TPV and other various modified materials. The productsrange covers construction, home appliances, foods, machinery, vehicles &accessories, toys, daily consumer goods, sports & fitness, electroniccomponents & accessories, tools, fishery, packaging & printing etc.
Weprovide Turn-key service and innovative manufacturing solutions, including molddesign, mold manufacturing and mass parts manufacturing. As one of theindustry leaders in custom injection molding for over 10 years, we take pridein our reputation of delivering exactly what you need, when you need it.In the future, we will work harder to serve every customer.